Saguaro Solar
Categories
Public Utilities & Environment Utilities
About
In 2019 Saguaro Solar was launched to provide Arizonans with more options for clean, affordable energy. With a community-based mission, every investment into renewable energy with Saguaro Solar is dollars going back to uphold and build up the communities we serve.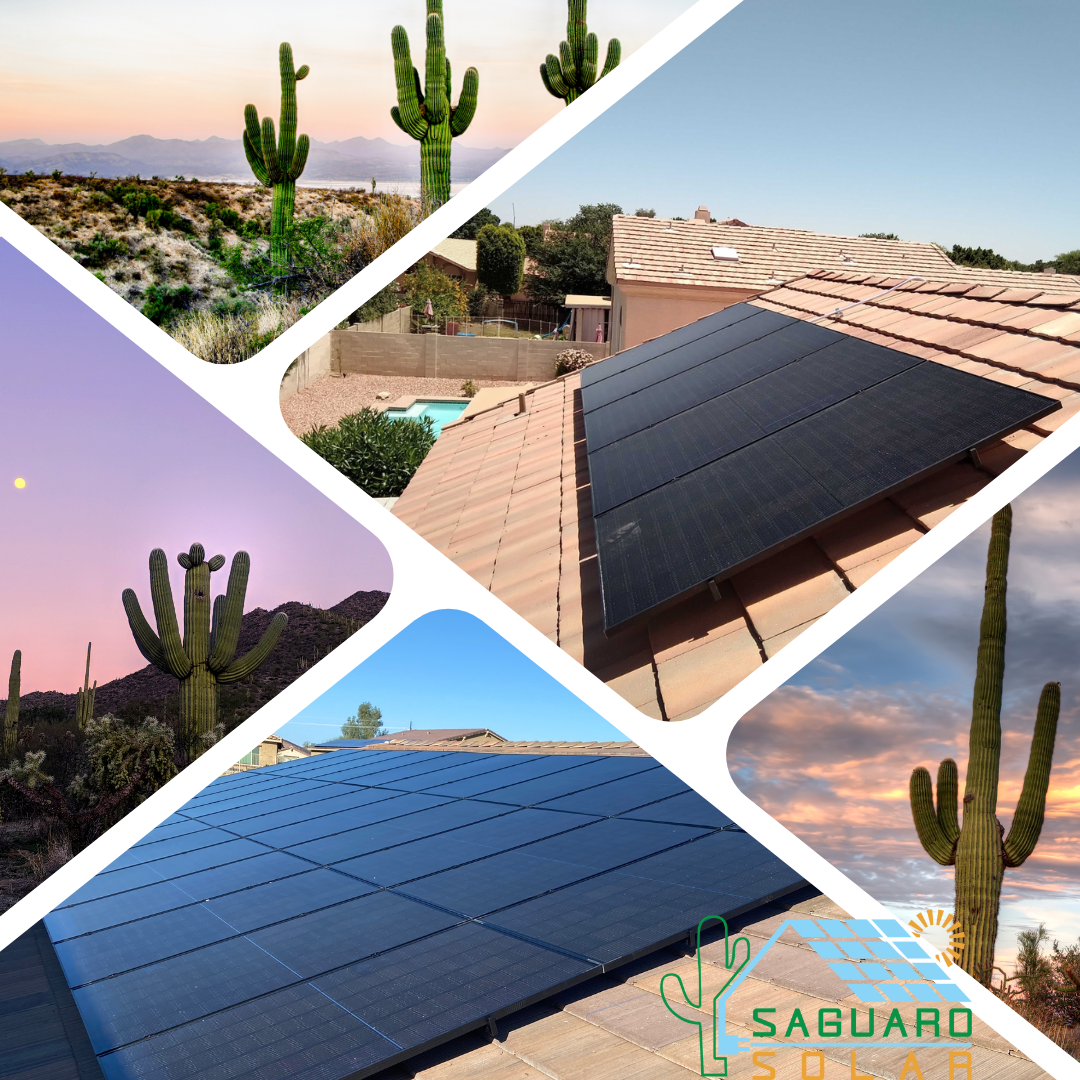 The company has managed to help over 10,000+ households go solar in Arizona. The decision to build Saguaro Solar, do right by people, and help those around them, has proven to be the right decision.
Saguaro Solar is a full-service Arizona solar company. Saguaro Solar provides system monitoring, panel removal/reinstallation, system upgrades, and add-ons. We guarantee the best value in solar and we stand by our workmanship. Call us with your solar questions today!