2023 Business Excellence Awards
2023 Business Excellence Awards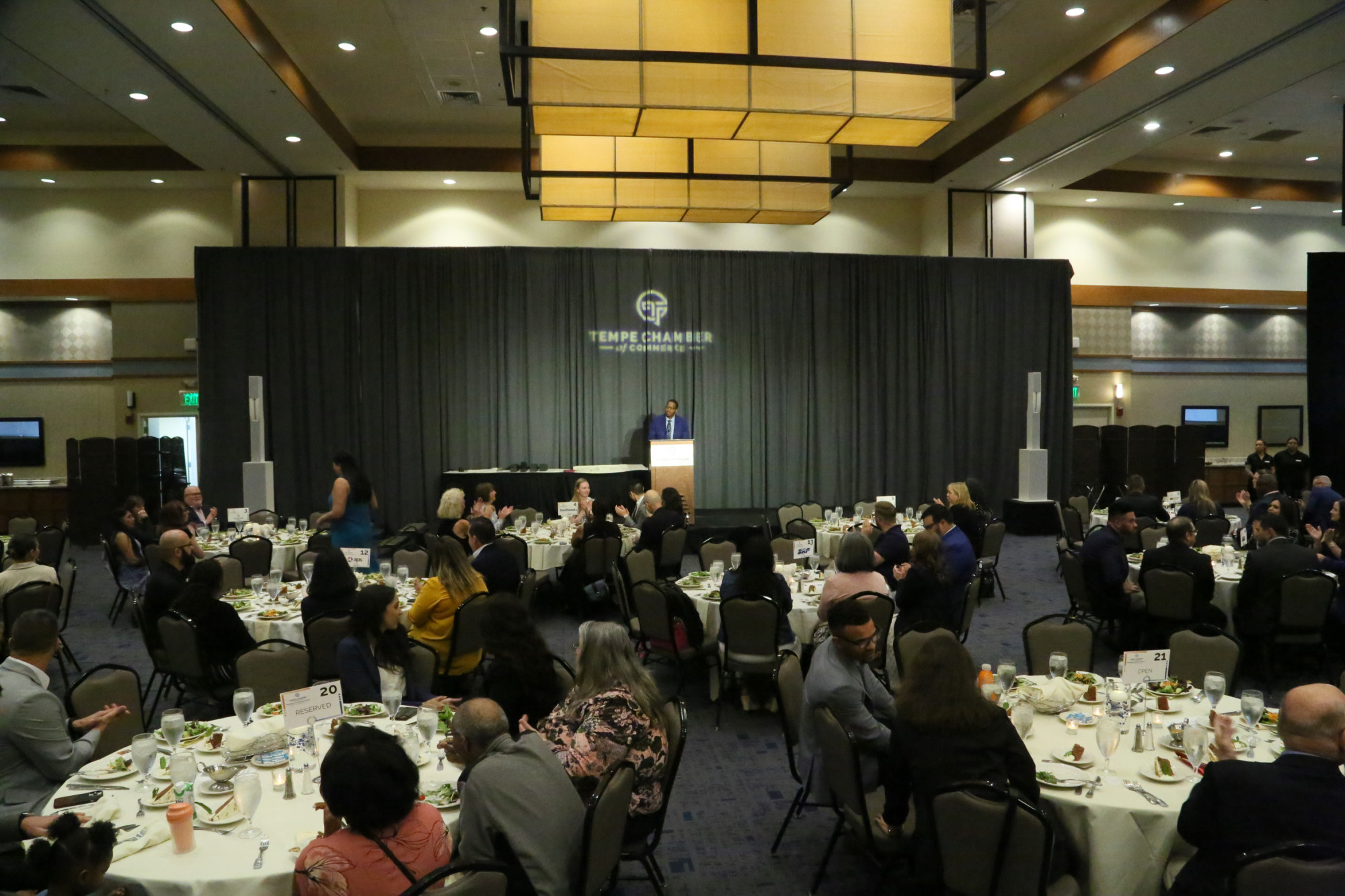 On Friday, May 19th we celebrated & recognized incredible businesses and leaders within our community at the 2023 Business Excellence Awards, presented by Southwest Airlines. Attendees at the Doubletree by Hilton Phoenix Tempe heard the State of the Chamber address from our President & CEO Colin Diaz, ACE, IOM, highlighting our successes and sharing a bold vision for the future. Highlights of the past year included partnering with the City of Tempe and Congressman Greg Stanton on the BIPOC Micro-Manufacturing Grant, establishing the Tempe Workforce Skills Accelerator with Rio Salado College, and establishing new events such as the Economic Outlook and the upcoming 1st Annual Tempe Foundation Golf Classic.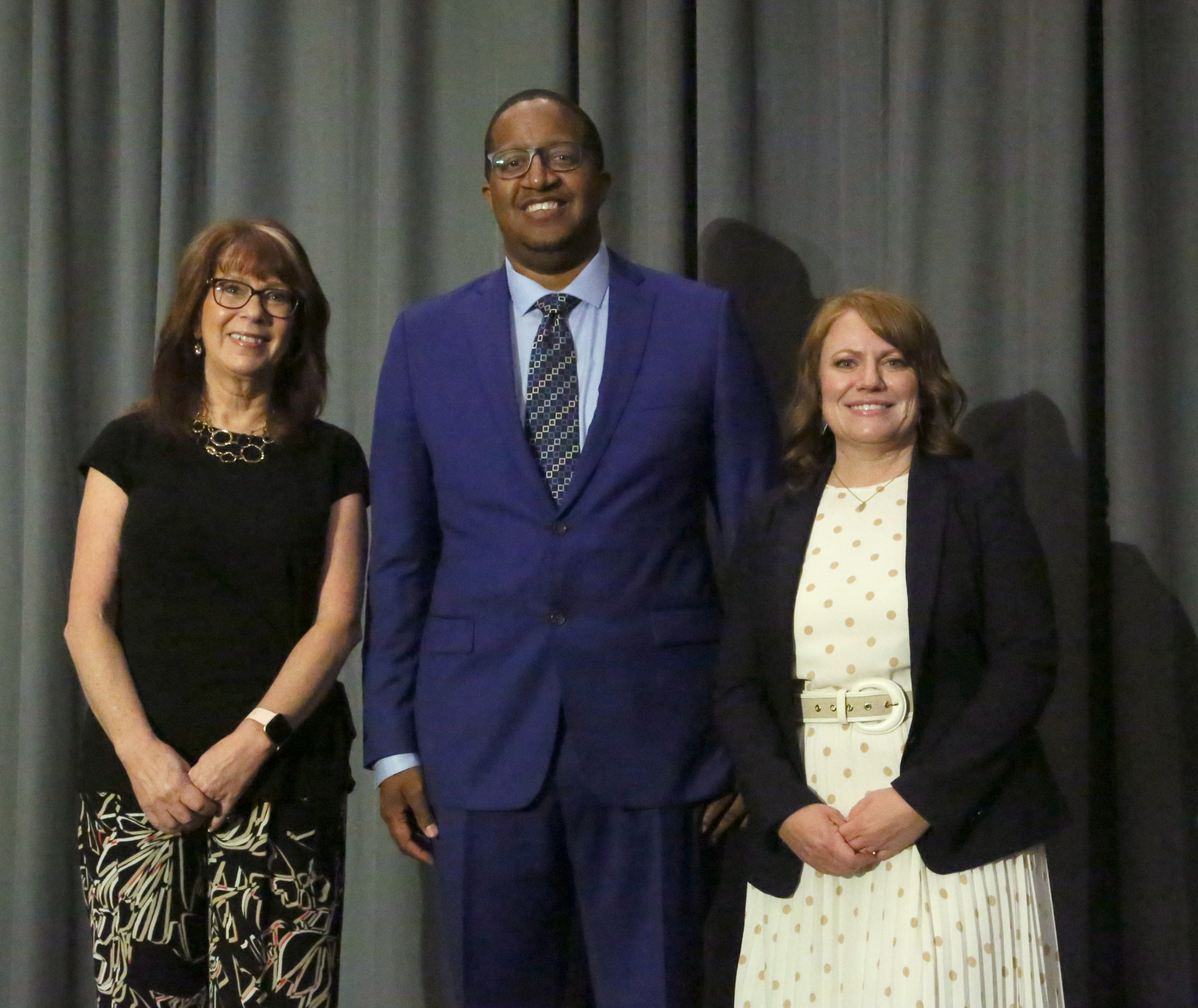 Here are this year's awardees: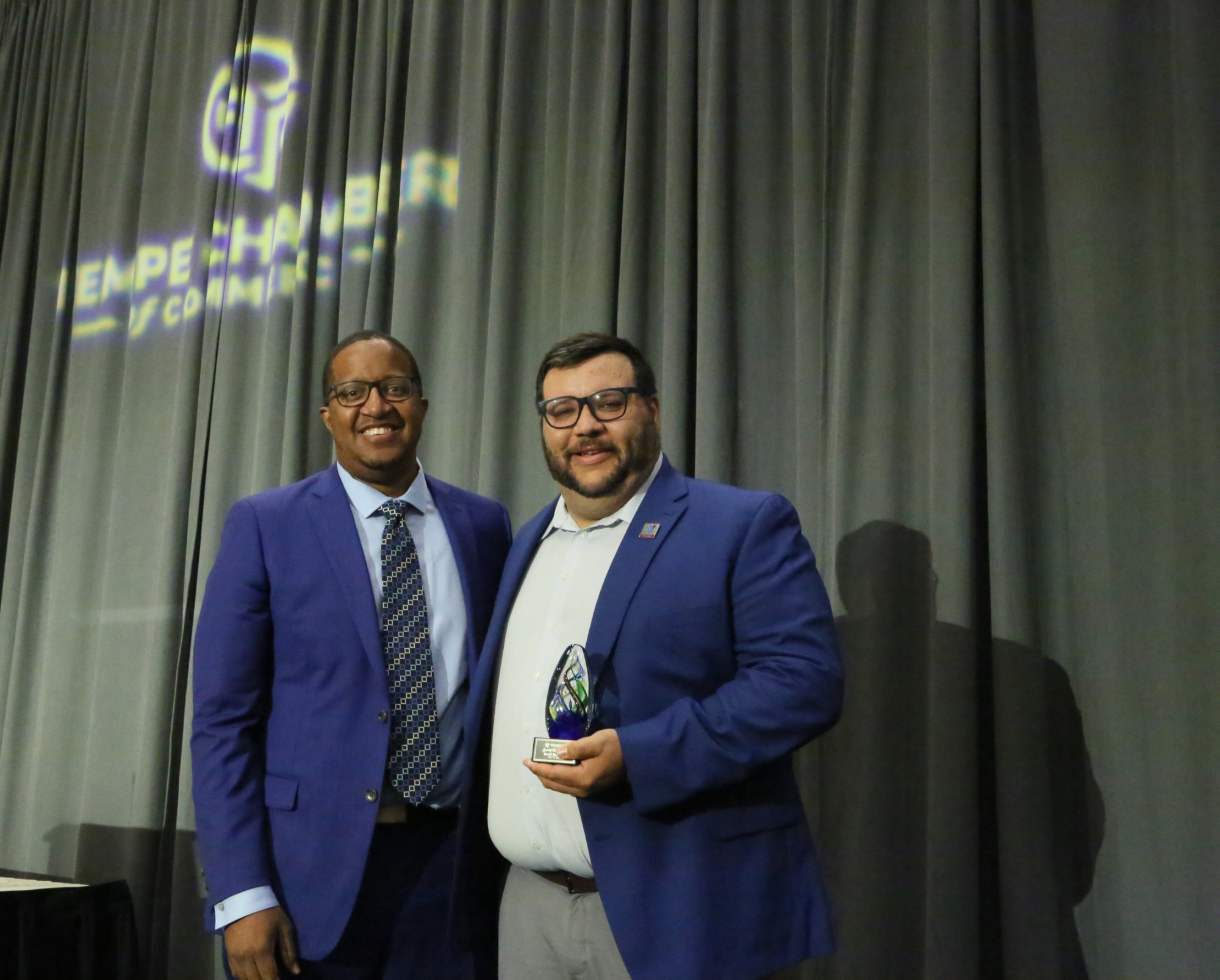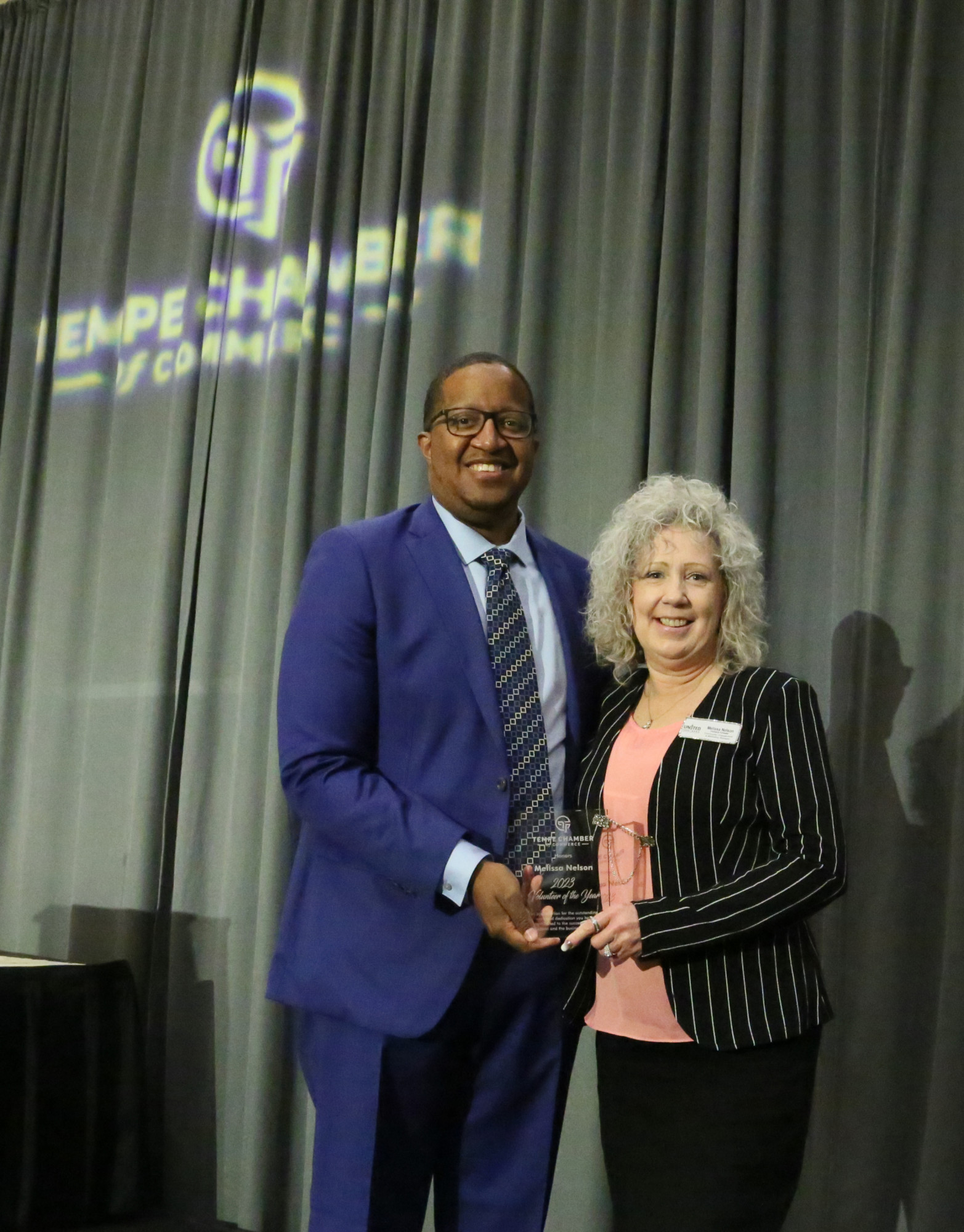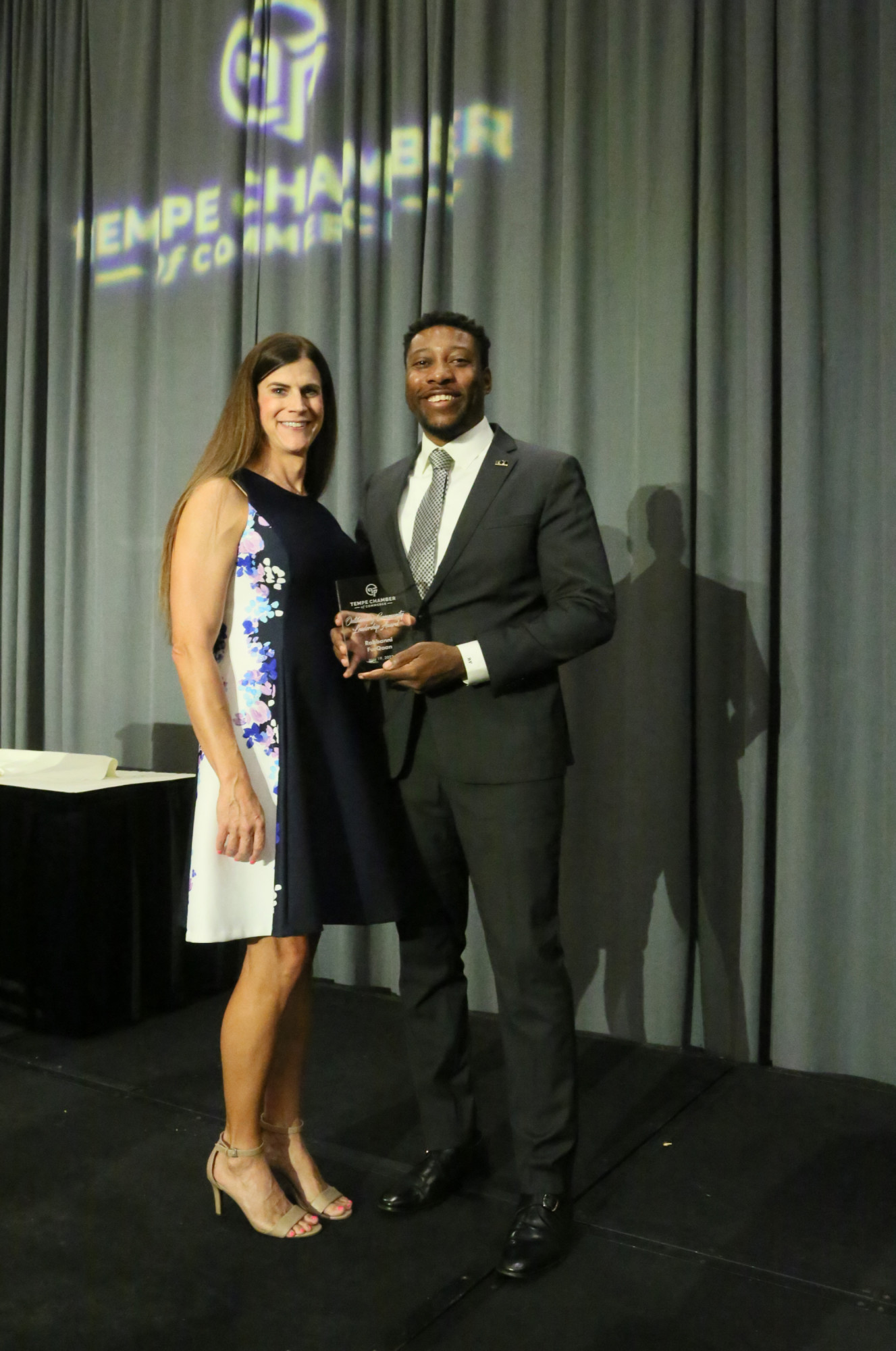 Business Excellence Awards
Steeped in family tradition, with a passion for health and wellness; The Molecules Company™ was founded as a lifestyle supplement company to simplify self-care.
The Molecules Company™ started as a passion project between the mother-daughter founding duo. The use of herbal remedies has been a part of their family history for generations. Together, the duo has lived in Singapore and traveled across Asia, Africa, Europe, and the Americas. On their travels, they found and learned about spices, teas, and supplements of various cultures. Through their learning, they developed an understanding of ingredients that aided the body in functioning at its most efficient state.

We are a locally owned coffee shop in Tempe, Arizona serving artisanal coffee, pastries and pizzas. At Brick Road, everyone is welcome. We are LGBTQA and sober-community friendly. In fact, "community," is very important to us. We all travel our own paths in life, laying one brick at a time and taking each turn as it comes.
Whatever direction your own Brick Road takes you, some things remain constant. We all hope to find acceptance, community, and maybe a great cup of coffee to warm us on our journey. Our mission is to be more than just a fabulous little coffee shop. We are working hard to create a place where the community intersects, connects, and supports each other in their individual goals.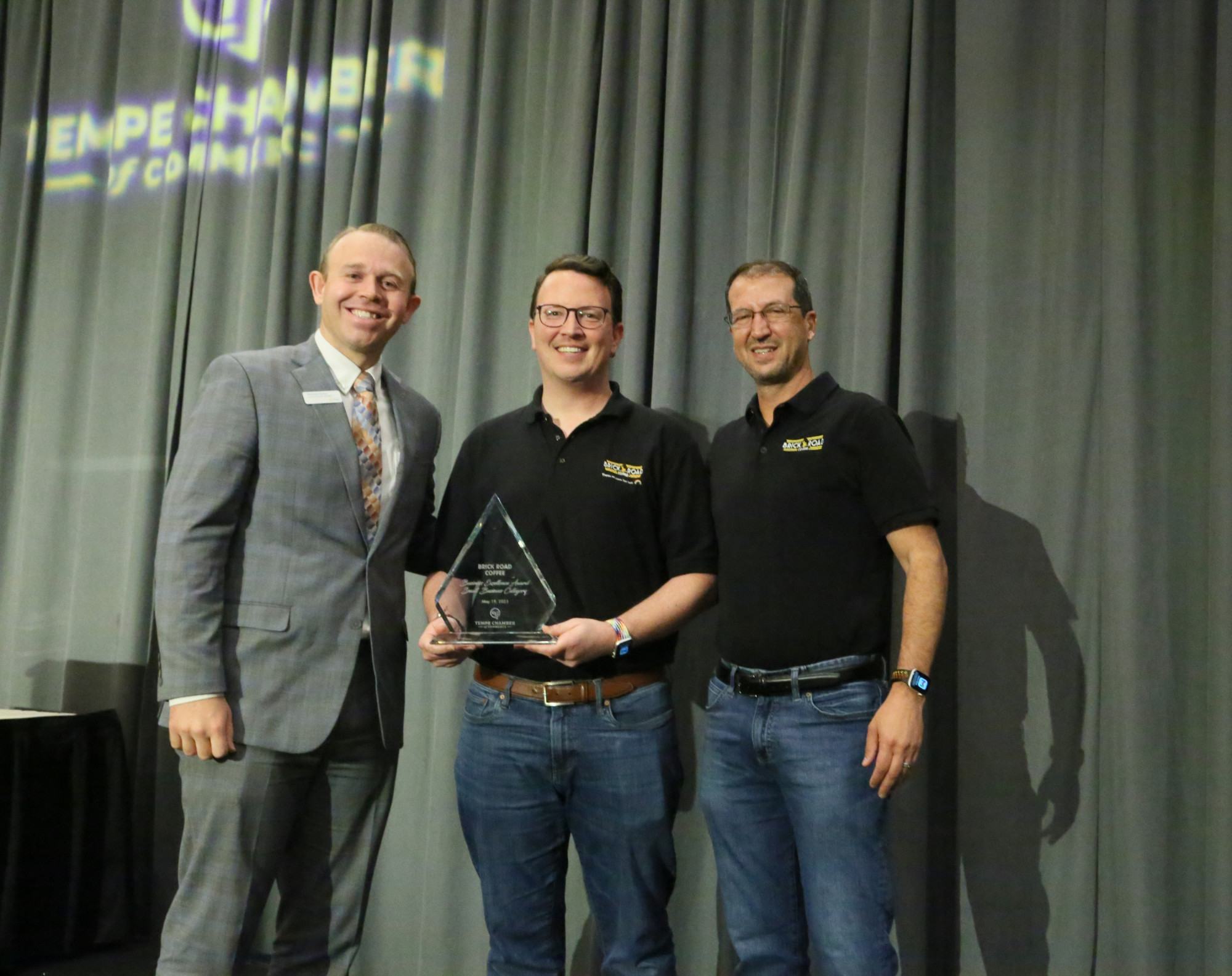 In 2011, Wade Rusk and William Hallett founded Penguin Air, a top-quality HVAC company in Phoenix, AZ. Now, known as Penguin Air, Plumbing & Electrical, our company offers the best in heating, cooling, plumbing, and electrical service throughout Arizona. Our team is proud to serve the Phoenix-area homeowner's needs with complete satisfaction guaranteed.
At Penguin Air, we stand by our mission statement: To ensure all customers and team members WIN every day. "Winning with Penguin" means our team of professionals will work with you to provide: ultimate home comfort, best in HVAC, plumbing & electrical, "Job done right" guarantee & upfront pricing.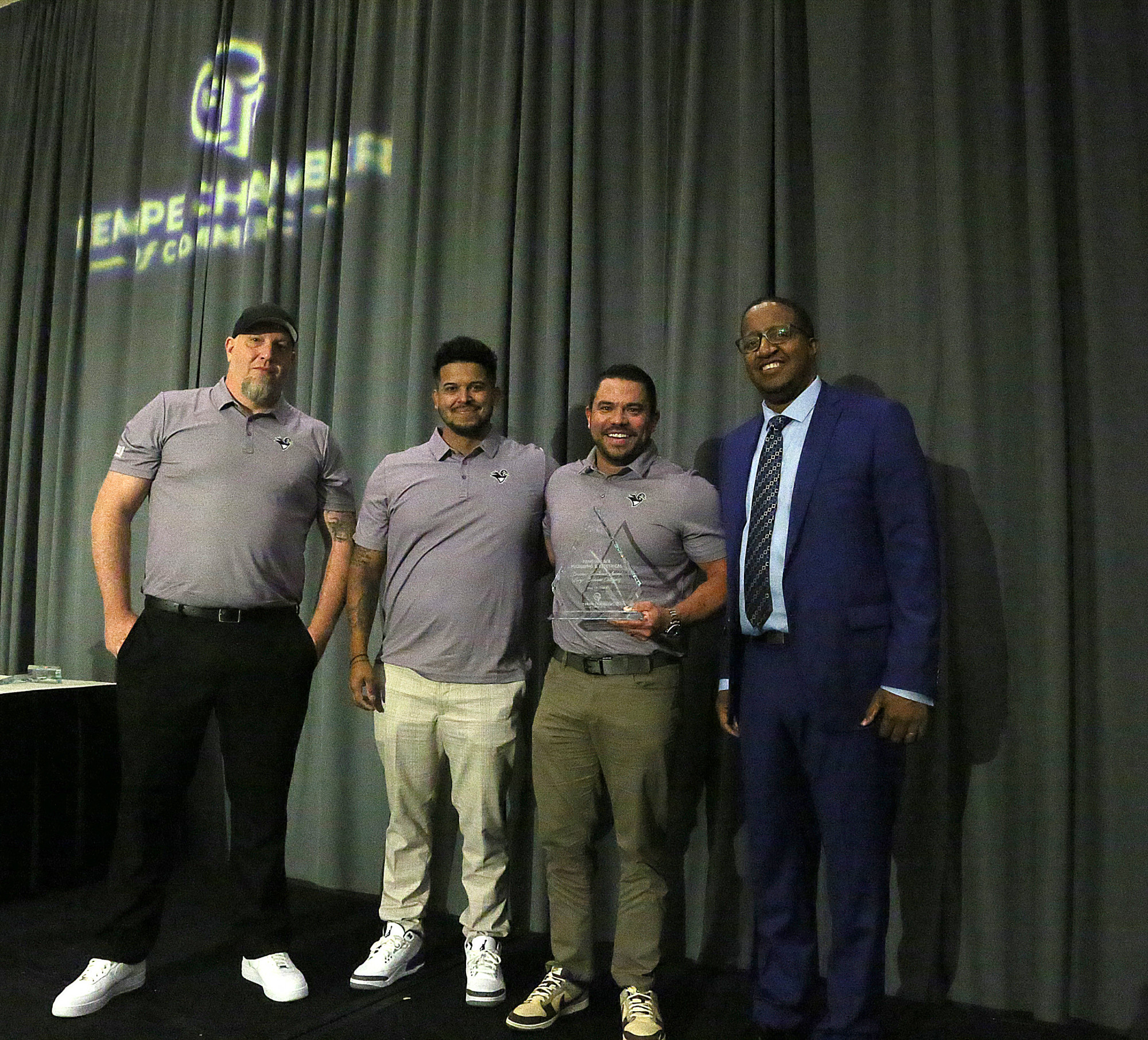 Believe I Can Academy (BICA) engages families and communities to encourage and enrich the lives of individuals with different abilities. We strive to create an independent and inclusive environment to promote success in all areas including academics, workplace skills, behavior, social-emotional and home-based success.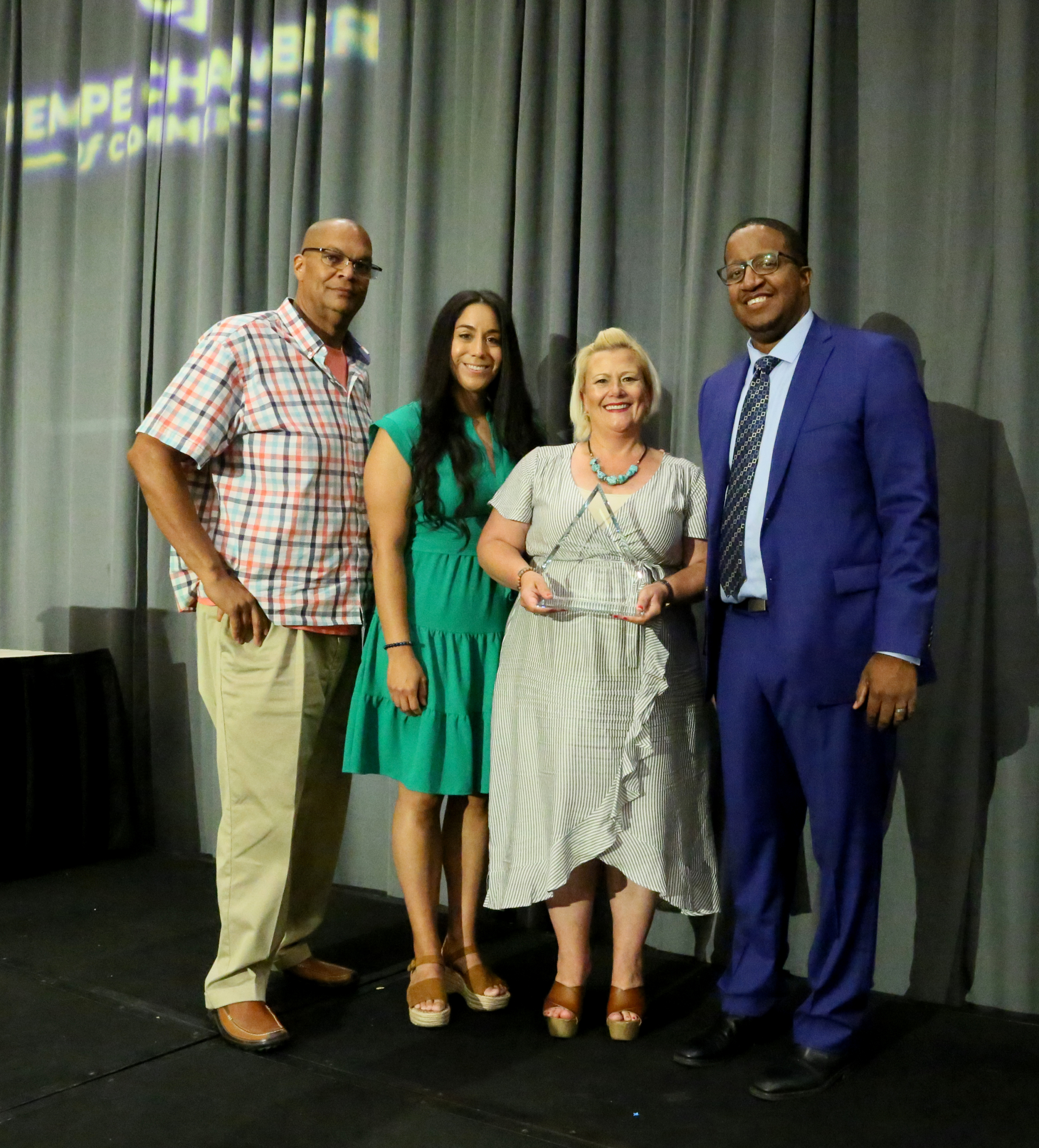 Thank you to our partners in TJR Designs, Ahwatukee Trophy, Murray Scott Production Services & Vic Linoff Photography.