Leadership Conference - Exhibitors
Leadership Conference - Exhibitors

AlphaGraphics
We strive to be your single solution for all your print and marketing services through quality, competitive pricing, excellent customer service, and on-time delivery. We appreciate the opportunity to show you why we consistently say "yes we can" to the most complex projects.
Learn More: https://www.alphagraphics.com/us-arizona-tempe-us004

BD
For 125 years, we've pursued our Purpose of advancing the world of health™. We relentlessly commit to a promising future by developing innovative technologies, services, and solutions, helping the healthcare community improve safety and increase efficiency.
Learn More: https://www.bd.com/en-us

DreamzTech Solutions
DreamzTech is a Software Development & Solution provider company with expertise in New Age Technologies such as Enterprise Mobility, , Cloud Apps & Security, Data Analytics, Augmented Reality, IoT, Blockchain, & Custom Web Development.
Learn More: https://dreamztechusa.com/

Keep Tempe Beautiful
Focuses Include: Litter abatement, recycling, and beautification. Local education/resources to help Tempe Arizona communities improve their local environments.
Learn More: https://keeptempebeautiful.org/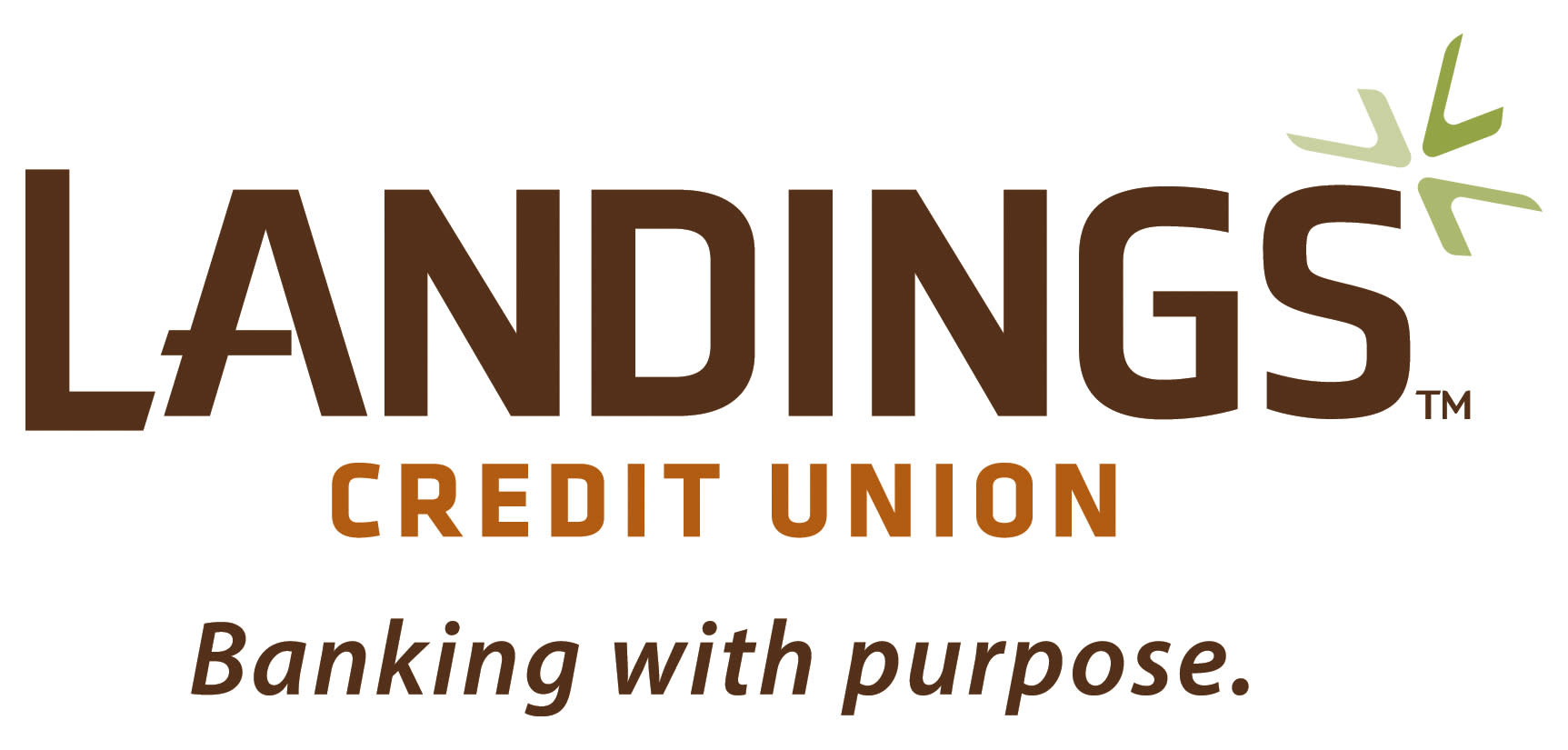 Landings Credit Union
Landings Credit Union is a full-service financial institution that has been making a difference in the lives of our members and the communities we serve for more than 65 years. Join Landings Credit Union today and experience being a member, not a number.
Learn More: https://www.landingscu.org/

Lifetime Windows and Doors
We specialize in the installation of customized replacement windows & doors. Decades of combined experience helping homeowners select the finest products.
Learn More: https://lifetimewindowsaz.com/
Maricopa Corporate College
From customized, to convenient 2-hour workshops, our training, development, and recruiting solutions are designed to meet your unique workforce needs.
Learn More: https://www.maricopacorporate.com/

Printing Solutions
Headquartered in Tempe, AZ, Printing Solutions offers print and digital marketing solutions, promotional items, direct marketing, and brand development across the United States.
Learn More: https://printingsolutions.com/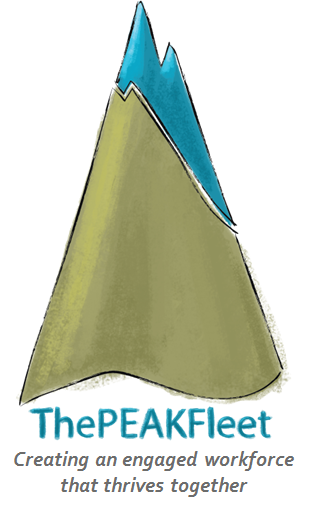 ThePEAKFleet
The PEAK Fleet was founded to help organizations improve their employee experience today and to act as revolutionaries for the Future of Work.
Learn More: https://www.thepeakfleet.com/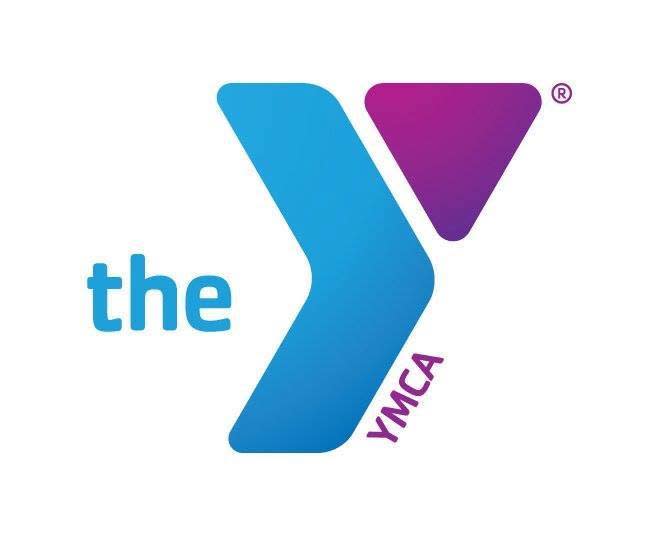 Tempe Family YMCA
The YMCA provides programs and services that promote four core values: caring, honesty, respect, responsibility. These programs include child care, youth sports, swimming, camping, gymnastics, teen, family and senior adult programs, health and fitness, and volunteerism.
Learn More: https://valleyymca.org/

Tracy Broughton
An entrepreneur of two of her own businesses, a florist shop in Santa Monica, CA and then a legal insurance business, which she still runs today, Tracy has achieved success in the business world as well. This is evidenced by being a corporate trainer, a sought-after public speaker, Top Recruiter and Top Producer. While she is proud of all these accomplishments, it is the time freedom afforded her by the business that she still most values…the time freedom to heal…the time freedom to raise her children and do the things that she loves. With this time freedom, Tracy recently, despite her disability, reinvented herself and competed and won the title of Ms. America 2011!
Learn More: https://tracybroughton.com/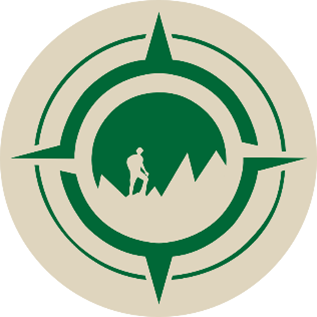 Wayfinder Media
Whether you need advertising, brand awareness, employee training, customer education, or any other problem video can solve, we specialize in understanding your business and building specialized solutions just for you.
Learn More: https://www.wayfinder.media/
Images