Women in Business Finalists
Women in Business Finalists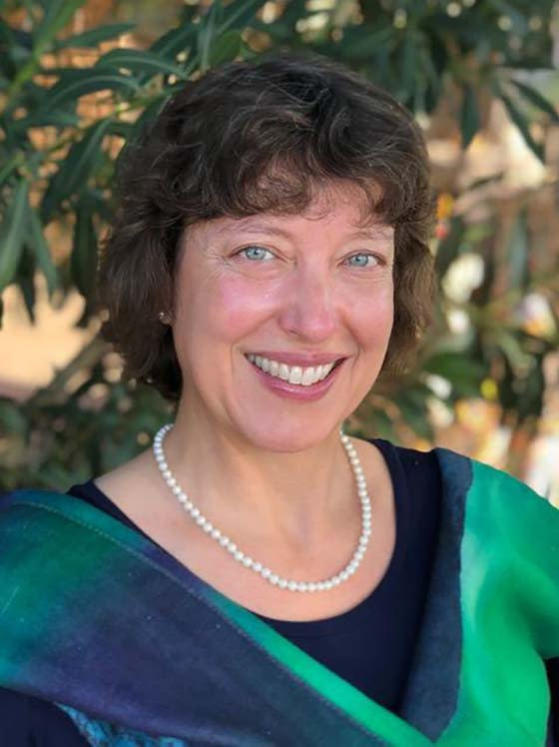 Marni Anbar
Creator-n-Chief, DISCOVERosityZone, LLC
Marni is the Co-Creator of the DISCOVERoom. The DISCOVERoom is a dedicated room accessible to students during their lunch recess, in which they can freely investigate a variety of science and engineering concepts. Non-directed exploration (i.e. 'play') is as crucial as direct instruction to a well-rounded science education. The intent of this room is to complement classroom instruction by providing an opportunity for students to immerse themselves in a science and engineering-rich environment, with the goal being to stimulate a sustained interest in these disciplines. If you are a parent looking to bring the DISCOVERoom to your child's school, please contact Marni at discoveroomkyrene@gmail.com.
When Marni is not working on The DISCOVERoom, she is giving back to her community! Marni currently is a Member of Tempe Downtown's Rotary Club, on the board for The Kiwanis Club of Tempe as the Membership Chair, and now the Advisory Board Chair of The Tempe Family YMCA. Marni and her husband moved to Tempe 15 years ago and have raised two children in Tempe and she loves her city!
Janelle Elias
Vice President of Strategy and Advancement, Rio Salado College
Janelle Elias, M.A.Ed., specializes in strategic planning, incubating big ideas and scaling innovations across the college and country. Previously, Elias served as dean of institutional effectiveness for the college, providing leadership over institutional research, compliance, grants, and accreditation. She also served as an appointed community college representative on the AZ SARA Council, which facilitates standards of reciprocity for distance learning programs across the country.
Before joining Rio Salado and the Maricopa Community Colleges in 2016, Elias held roles of increasing responsibility at University of Phoenix Central Administration as assistant dean, accreditation and assessment director, and instructional designer. Elias led several HLC visits and reports and managed the curriculum lifecycle for information systems and technology programs across a system of 60+ campuses and 200+ locations.
Elias earned a B.A. in English from Georgia Southern University and an M.A.Ed. in adult education and distance learning from University of Phoenix. She has taught IT and business courses online since 2006.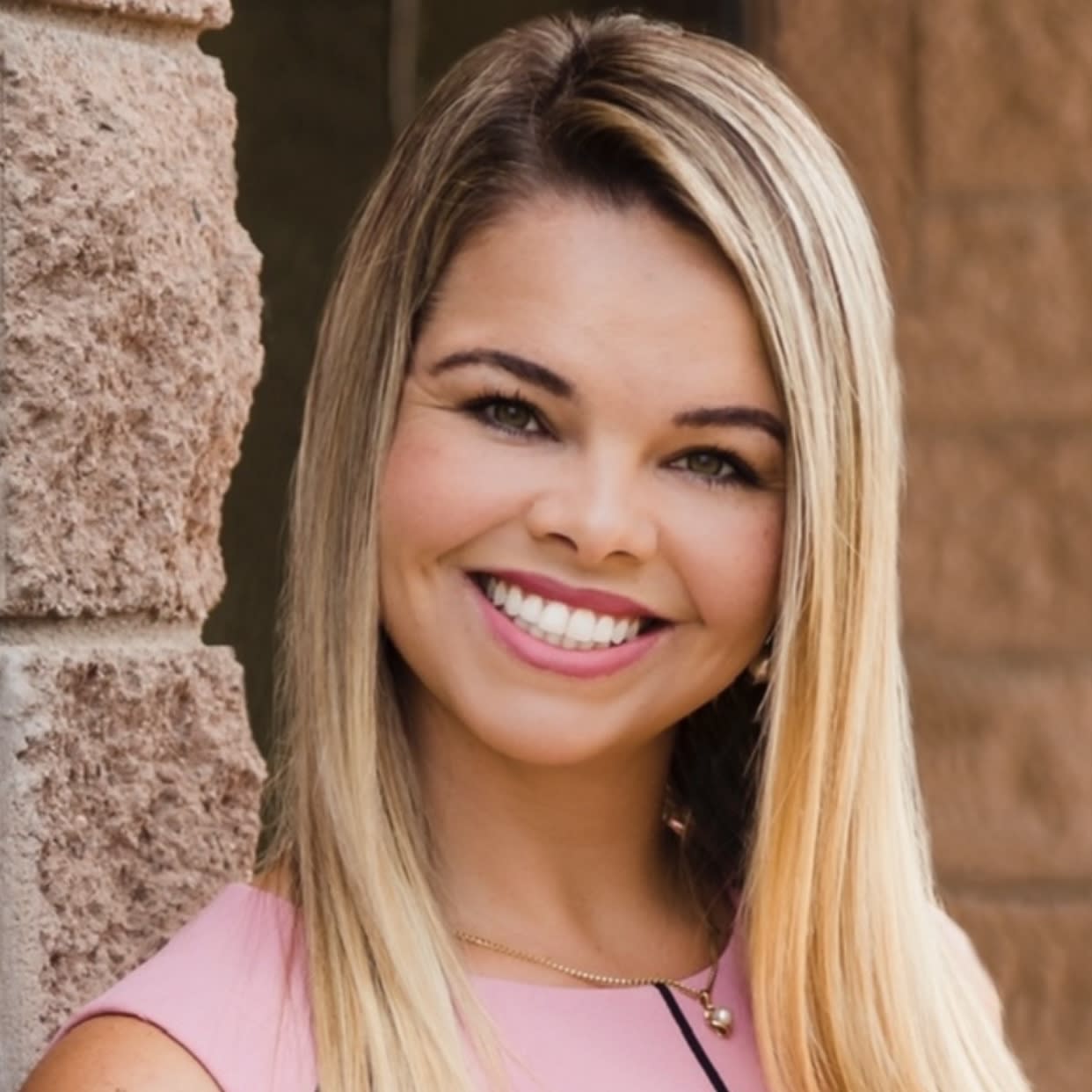 Alison Stine
Founder & Financial Advisor, Stine Wealth Management
Alison was born and raised in Southern California. She came to Arizona to study Finance at the University of Arizona's Eller College of Management. Graduating early and with honors, she then began her investment career in 2013 as a Financial Representative, as her passion lies in helping others. Alison obtained her Securities licenses in 2014. Alison was promoted to Vice President in 2018 after earning her General Securities Principal license. She earned her Retirement Income Certified Professional (RICP®) designation in 2019, as her practice has a focus on planning for the distribution of assets in retirement. She went independent and founded Stine Wealth Management in 2020.
Stine Wealth Management has a focus on putting clients first. Alison enjoys building long-term relationships with her clients and loves to see their plan unfold and adjust as time goes on. She meets with clients face-to-face (or virtually) to help plan their financial futures. Alison has much experience in retirement planning, risk management, tax-efficient strategies, and helping clients through the 3 phases of wealth: accumulation, distribution, and wealth transfer. Alison prides herself on educating her clients and communicating regularly.
Civic duty is important to Alison. She is the Co-President of the PhoenixCats through the University of Arizona's Alumni Association, she volunteers through New Pathways for Youth to mentor an at-risk youth, she is the Vice Chair of the Women in Business Council through the Tempe Chamber of Commerce, and an Inaugural Member of the Eller Alumni Advisory Council. Alison lives in Scottsdale, AZ with her husband Billy & their dog Jordy.