2023 Health, Wellness & Sustainability Summit
2023 Health, Wellness & Sustainability Summit
Friday, September 22, 2023 (8:30 AM - 11:30 AM) (MST)
Description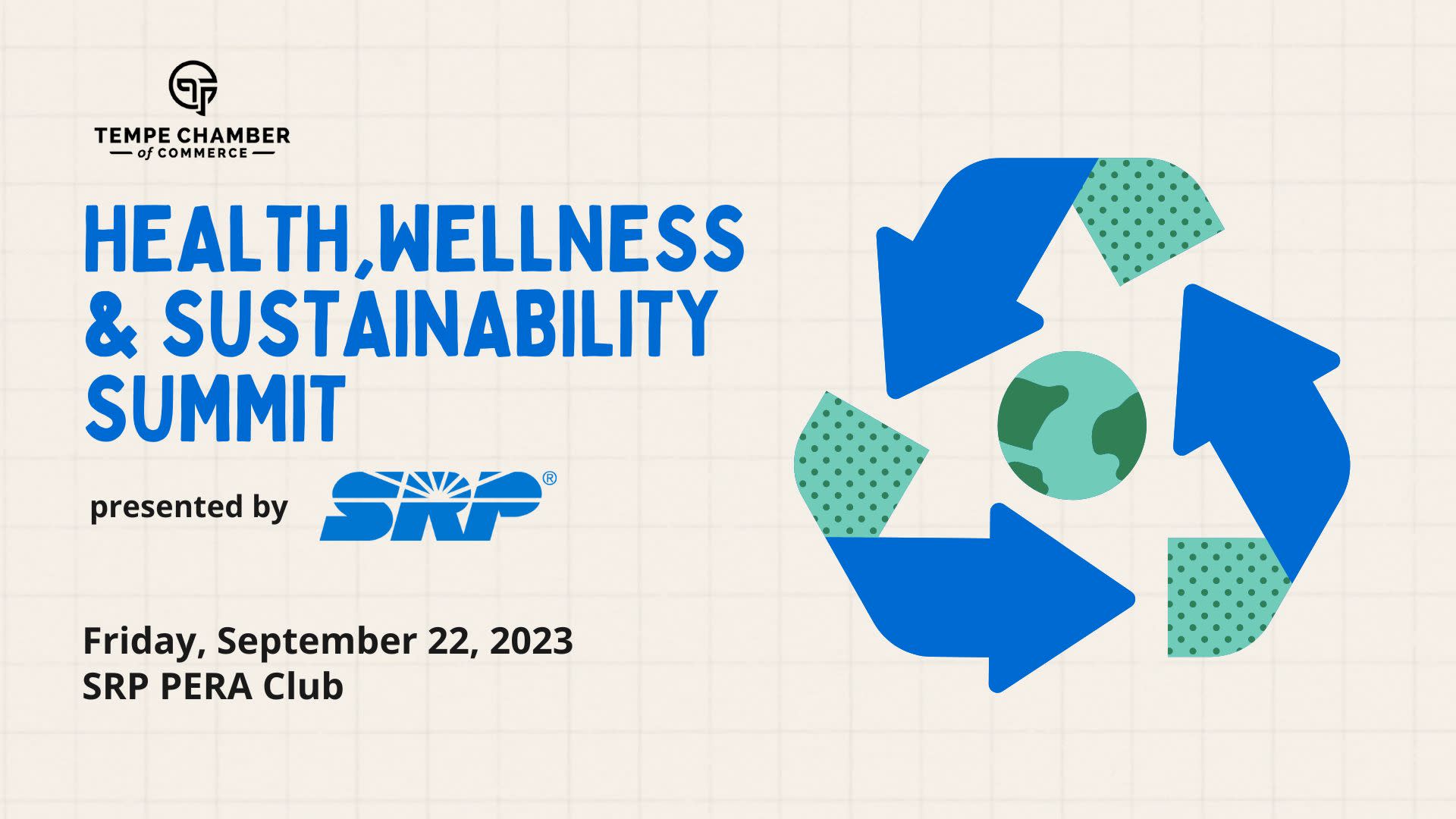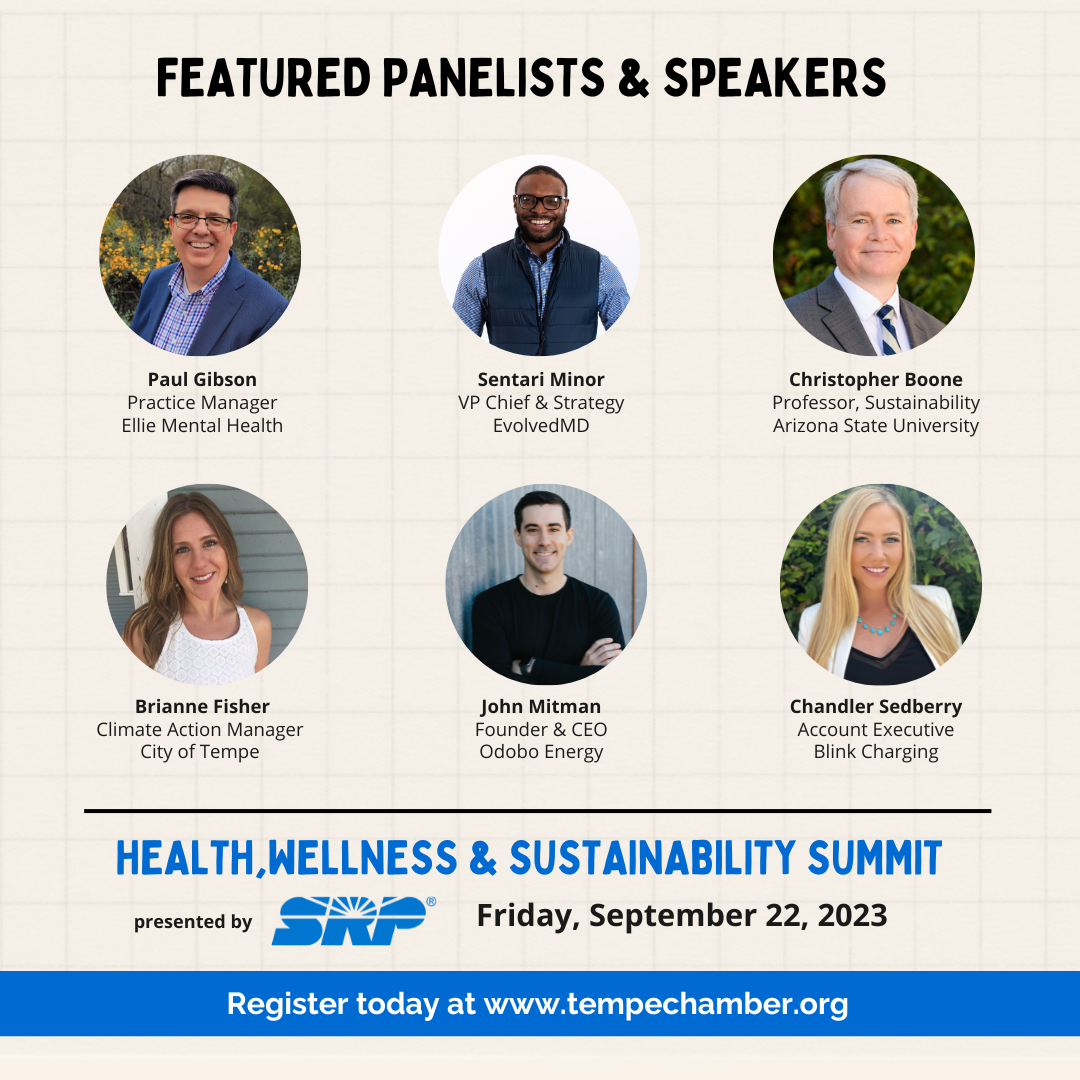 The Tempe Chamber of Commerce welcomes you to attend the Health, Wellness & Sustainability Summit, presented by SRP. This event will include national and local experts who will offer business solutions and programs to help your organization save money and resources through sustainable practices.
Attendees will learn how to create a culture within their business that fosters sustainable practices, prioritize the health & wellness of their employees, and how going Green may make you money and reduce expenses. The event includes a business expo and breakfast.
The Tempe Chamber is the only Chamber in the United States with a Sustainability Pledge program dedicated to engage and educate businesses on sustainability practices. Learn how your organization can join a growing community of sustainable-minded businesses at www.tempesustainability.org.
Presented by

Gold Sponsors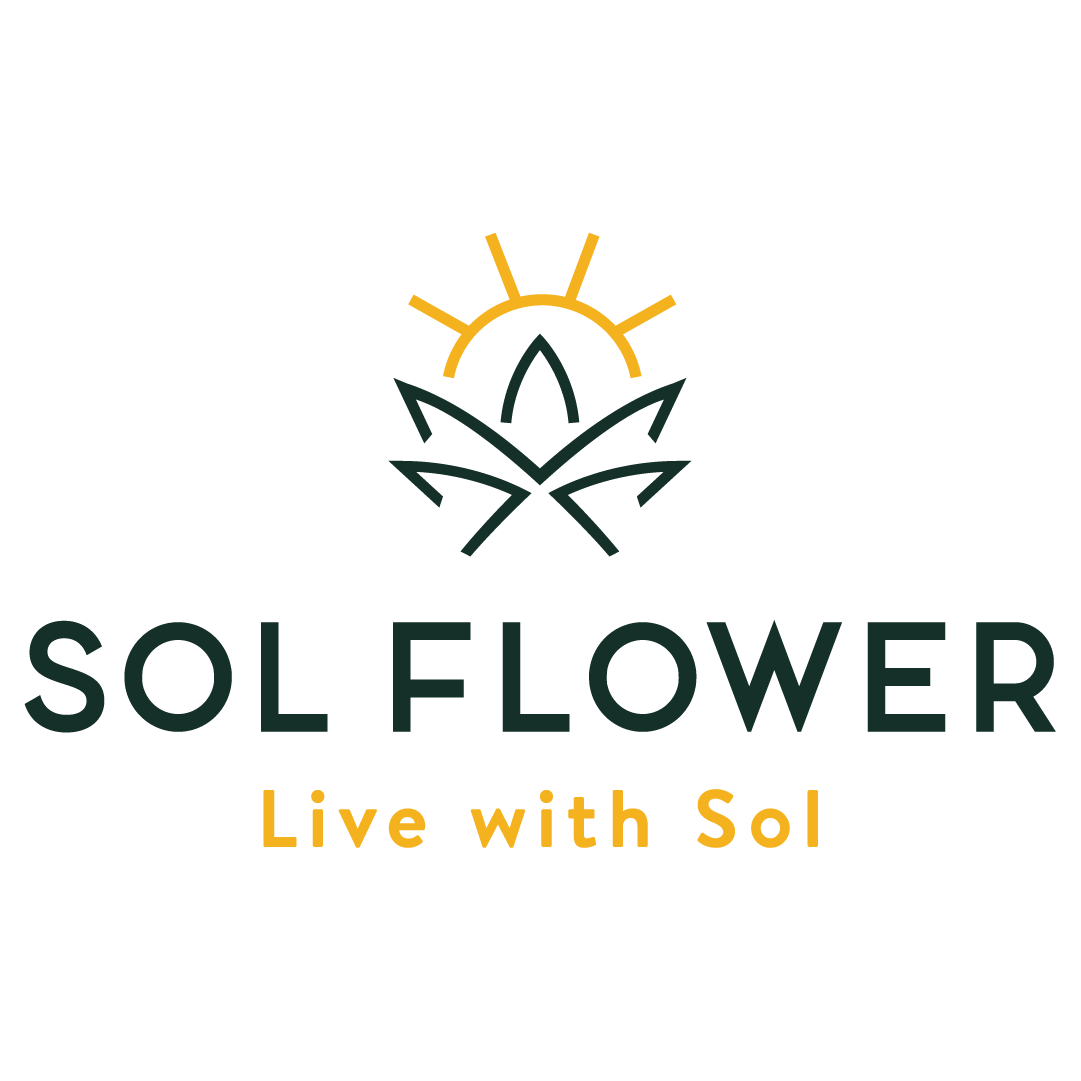 Copper Sponsors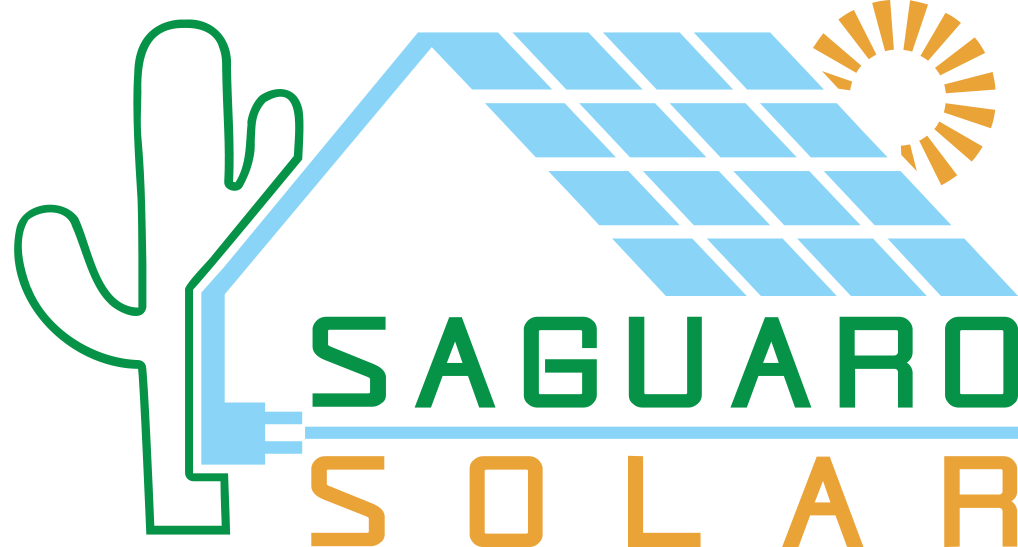 Platinum Pledge Sponsors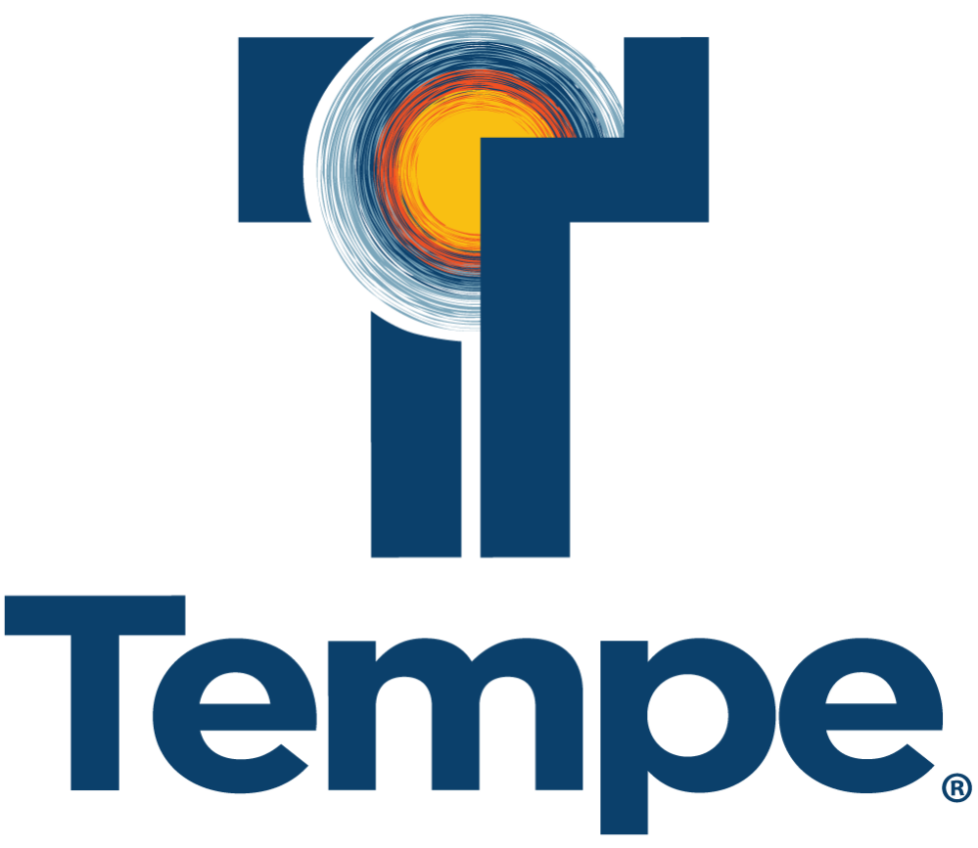 Gold Pledge Sponsors


Silver Pledge Sponsors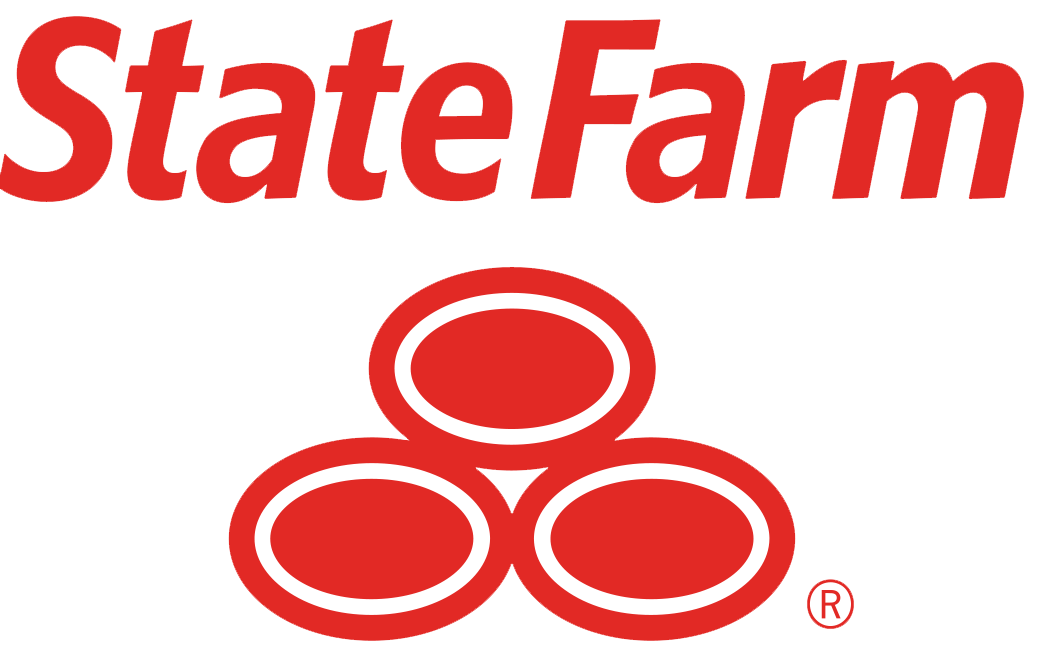 Keynote Speaker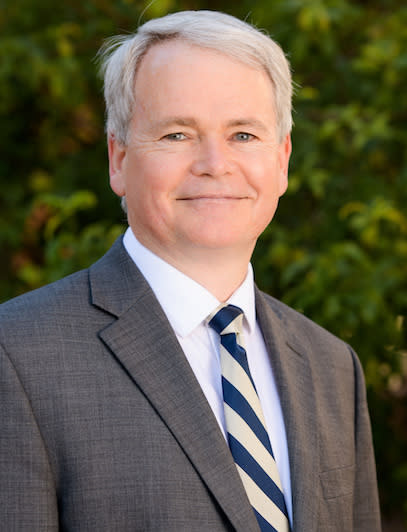 Christopher Boone, Arizona State University
Christopher Boone is a Professor in the School of Sustainability at Arizona State University. Previously, he served as Dean of the School of Sustainability and the Founding Dean of the College of Global Futures at ASU. Boone's research contributes to advancements in sustainable urbanization, environmental justice, urban ecology, global environmental change, and innovation in higher education. At ASU, he has taught classes on sustainable urbanization, urban and environmental health, principles and methods of sustainability, environmental justice, sustainable design and innovation, designing future universities, and interdisciplinary methods for socio-ecological research. He has a PhD from the University of Toronto and was a post-doctoral fellow at McGill University.
SRP Pera Club
1 E Continental Dr



Tempe

,

AZ

85281

United States



Friday, September 22, 2023 (8:30 AM - 11:30 AM) (MST)