Annual Copper 5 Honors Event
Annual Copper 5 Honors Event
Wednesday, November 8, 2023 (11:30 AM - 1:00 PM) (MST)
Description
The Tempe Chamber Military Affairs Committee (MAC) is proud to invite you to an annual event to honor the crew of the "Copper 5" featuring the Plough and Young Awards. Lunch is included. In cooperation with the Arizona Air National Guard, the Tempe MAC has been holding this annual event to honor one outstanding officer and one outstanding enlisted member on duty with the 161st Air Refueling Wing to commemorate the Copper 5 crew.
About the awards: On March 13, 1982 a KC-135 air fueling tanker, from the 161st Air Refueling Wing, Phoenix, call sign "Copper 5", collided with a small civilian aircraft and crashed near Luke AFB in Maricopa County, Arizona killing the tanker's 4-man aircrew. The aircrew was Lt Col James Nick Floor; Lt Col Theodore Lester Beam; Major Truman Young, Jr; and,TSgt Donald Plough. The pilot and passenger of the civilian plane, who were from California, also perished.
CLICK HERE to read the full history behind this event and the awards.
Recipient of the Major Truman Young Award:
Lt. Col. Eugene J. Lenzi
Recipient of the TSgt Donald Plugh Award:
SSgt Christian Chavez
Patriot Sponsors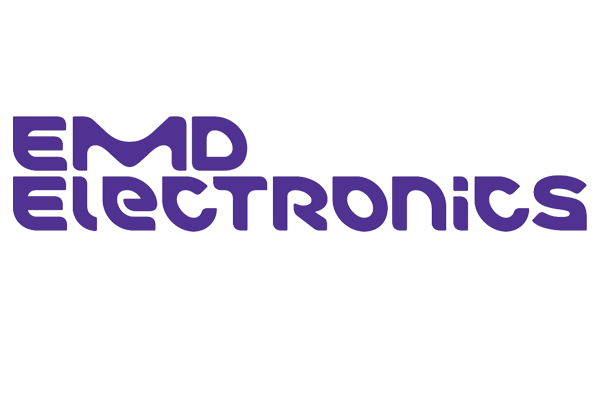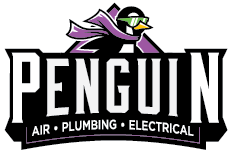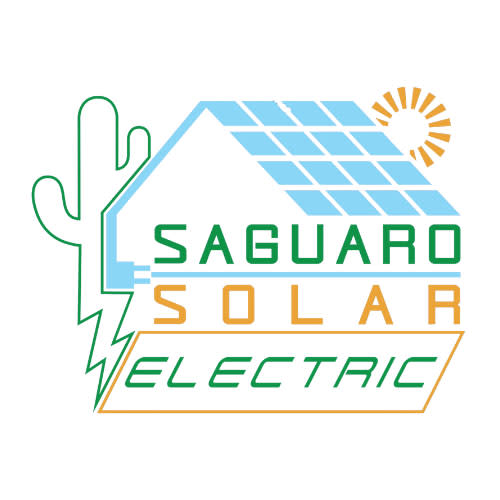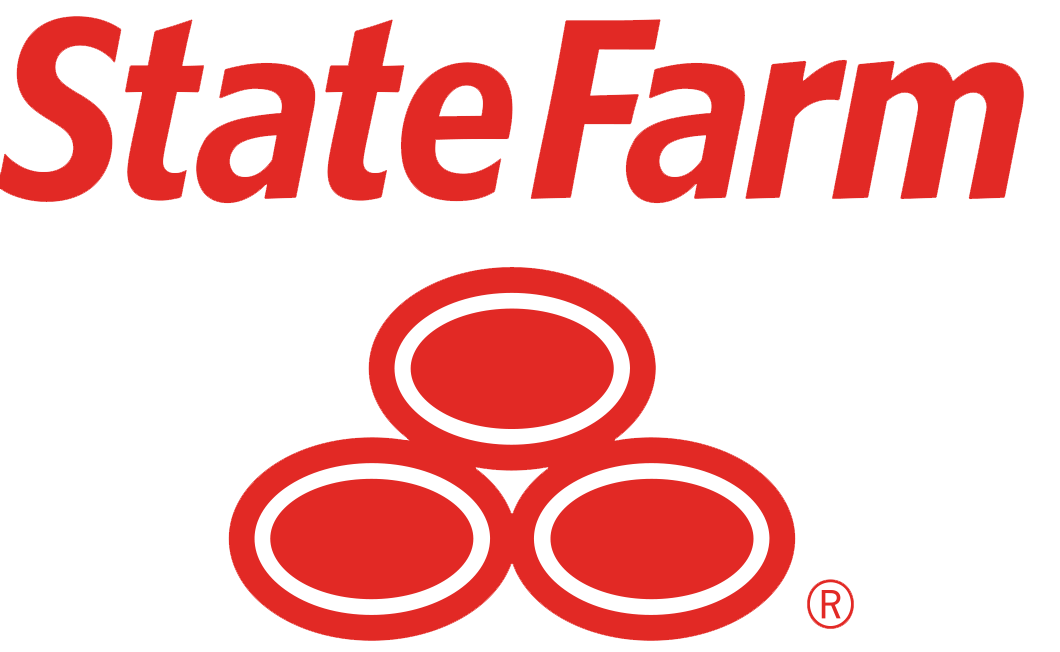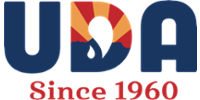 Stars and Stripes Sponsor
Lunch provided by: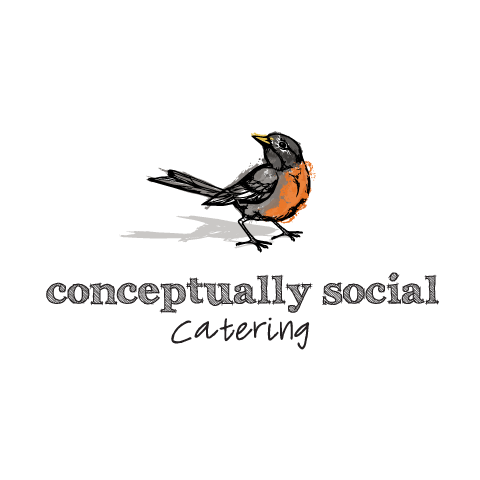 Pricing
Tempe Chamber Member Admission - $25
General Public Admission - $35
Arizona Air National Guard 161st Refueling Wing
3200 East Old Tower Road



Phoenix

,

AZ

United States



Wednesday, November 8, 2023 (11:30 AM - 1:00 PM) (MST)