Sustainability Committee Meeting & Phoenix Zoo Conservation Center Tour
Sustainability Committee Meeting & Phoenix Zoo Conservation Center Tour
Thursday, May 18, 2023 (9:00 AM - 10:30 AM) (MST)
Description
This meeting will be held at the Phoenix Zoo from 9:00-10:00am and a 30-minute tour of the Conservation Center will be held immediately following the meeting. Registration is required.
Purpose: Sustainability Committee recognizes and champions sustainable businesses in Tempe while providing education and resources to all Tempe Chamber Members who would like to adopt or enhance sustainable methods and practices.
Objectives:
To advise, educate, and promote to Chamber members, best methods, and practices as they relate to prolonging natural environments, economic vitality, and healthy communities.
To be at the forefront of driving long-term sustainable value for our members and the business community.
Promotes an environment to ensure that the business community has the flexibility and policy tools it needs to succeed.
To find and promote the appropriate balance between the economic and environmental aspects of the community to ensure sustainability for current and future generations.
Sustainability Pledge Sponsors
Platinum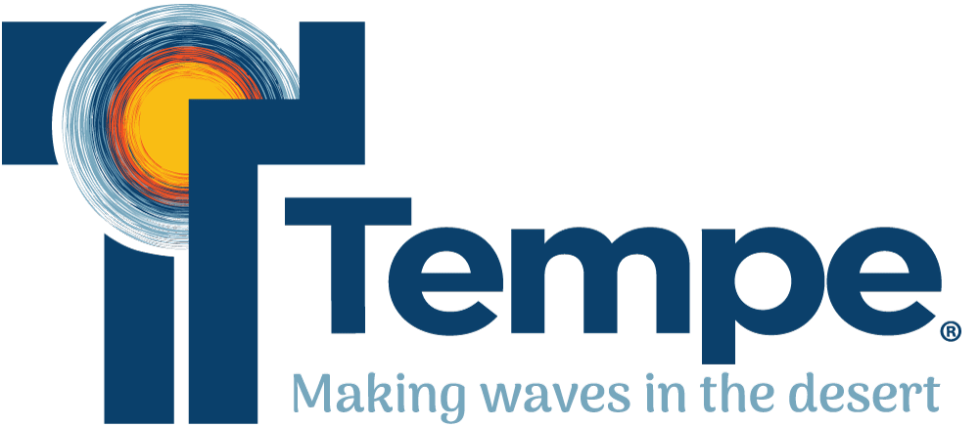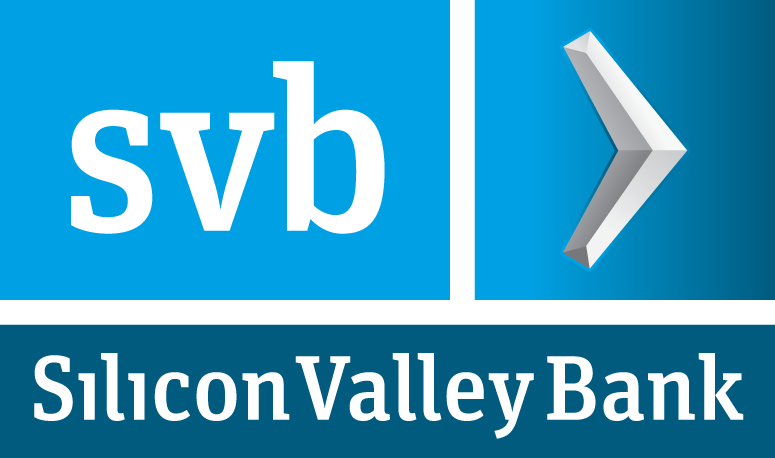 Gold

Silver


Take the Sustainability Pledge: https://tempe.pledge.green/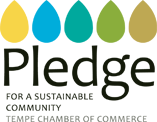 Zoom

Thursday, May 18, 2023 (9:00 AM - 10:30 AM) (MST)